NETH NOM
Animator & Director
Bachelor of Fine Arts, Animation & Visual Effects
Academy of Art University, San Francisco, May 2007
SOBA PRODUCTIONS : Writer & Director
ACADEMY OF ART UNIVERSITY : Animation Instructor
BUSH + LEAVENWORTH : Founder & Creative Director
BAOBAB VR STUDIOS : Animator
PULLSTRING : Lead Animator
LILYPAD VR GAME : Director
OCULUS STORY STUDIO : Animator
PIXAR ANIMATION STUDIOS : Animator
RHYTHM & HUES STUDIOS : Animator
SONY PICTURE IMAGEWORKS : Animator
DISNEY ANIMATION STUDIOS : Animator
WILD BRAIN : Animator
*Visit my LinkedIn page for more details. Demo reel available upon request.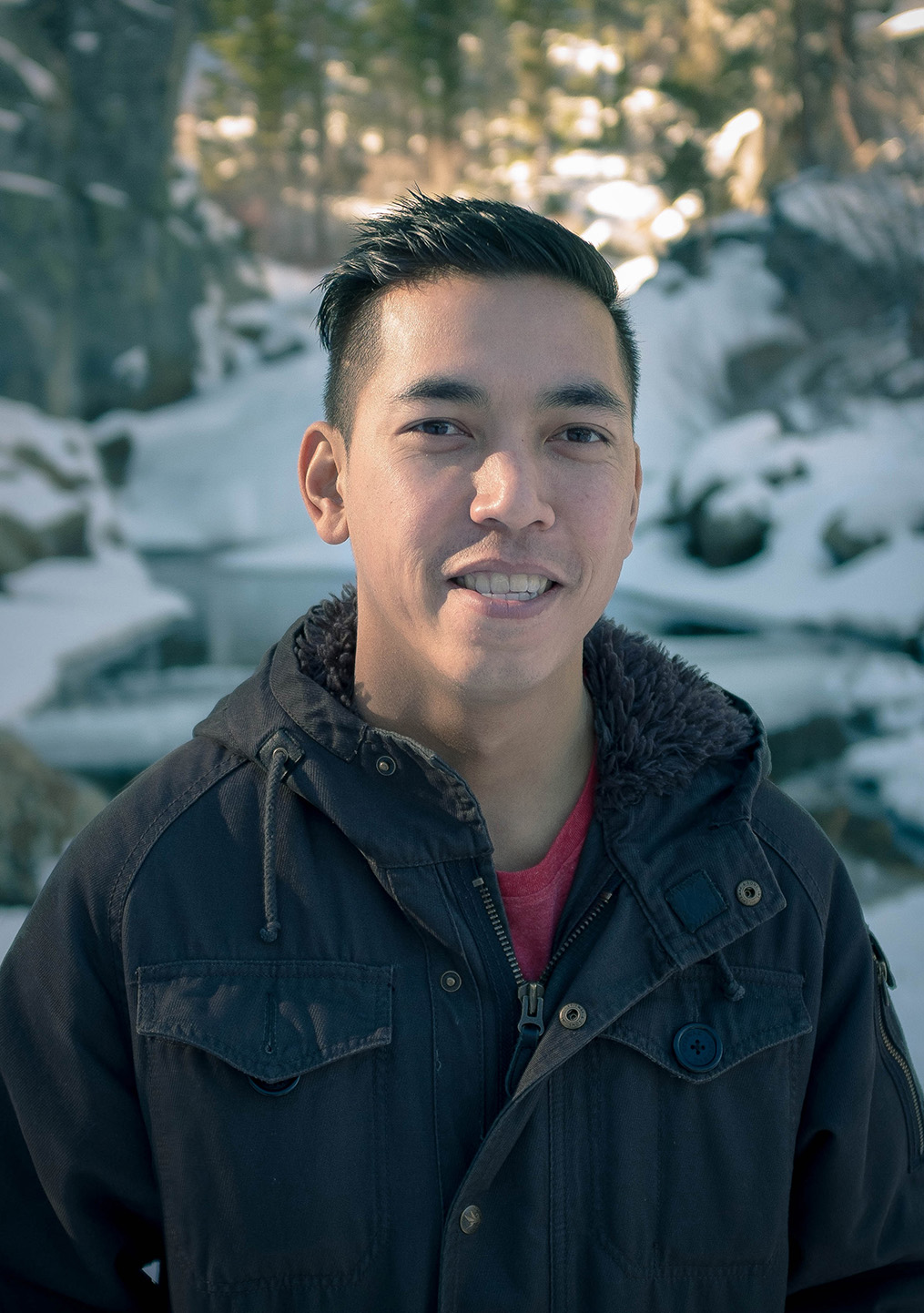 "The role of a leader is not to come up with all the great ideas. The role of a leader is to create an environment in which great ideas can happen."
- Simon Sinek
Contact Me
For inquires, questions, comments, press, speaking engagement, and everything else, please get in touch! I love partnering, networking and hearing from others in the industry. .